The Woodbury City Police Department is hiring for the position of full time Police Officer. All candidates will be required to submit to formal interviews, psychological and medical testing as well as a drug screening and formal background investigation. All interested should submit a one-page resume with cover letter to Chief Thomas Ryan at 220 South Broad Street, Woodbury, NJ 08096.
• Patrol the City, looking for unusual and suspicious activities and persons; recognizes criminal activities and suspects, and use reasonable cause to stop vehicles and initiate contact with persons of interest.
• Enforce State and City ordinances; identify, prevent and terminate unlawful activities using experience and technical training; performs duties according to departmental policies to preserve the peace, solve problems, and provide the highest quality police services.
• Responds to citizen's request for assistance, enforce traffic regulations and safety issues, apprehend violators and assure public safety; apply laws and regulations fairly and consistently.
• Investigate crimes and accidents; secure and process crime and accident scenes, identify and collect evidence; arrest law violators; transport and processes suspects, victims and prisoners.
• Provide community-oriented police services, and improve the quality of life in
partnership with the community; work with citizens to address the issues of safety,
crime, crime prevention and neighborhood problems; assure citizens are treated with
courtesy and respect for individual liberties.
• Support the departmental operations with regular and timely attendance.
• Maintain the integrity, professionalism, values, and goals of the Woodbury City Police
Department by assuring that all rules and regulations are followed, and that
accountability and public trust are preserved.
• Is a citizen of the United States and is a resident of the State of New Jersey
• Is sound in body and of good health sufficient to satisfy the board of trustees of the police and fireman's retirement system of New Jersey as to his eligibility for membership in the retirement system.
• Is able to read, write and speak the English language well and intelligently.
• Is of good moral character and has not been convicted of any criminal offense involving moral turpitude.
• Holds an associate's degree or higher from an accredited college or an honorable discharge from the military after full military service and 30 college credits.
• Possess a valid New Jersey Driver's License
• Must pass a medical exam and have doctor complete a Medical Certification Form.
• Must pass a drug test pursuant to Attorney General's Law Enforcement Drug Testing Policy.
• Must pass an updated background investigation.
• Healthcare package including dental and eye coverage
• Paid vacation, personal, and sick time
• Opportunities for extra duty/overtime duties
• College reimbursement
• Shift Differential
• 2023 Top Patrol Base Salary: $106,608.00
$50,157
-
$106,608
Per year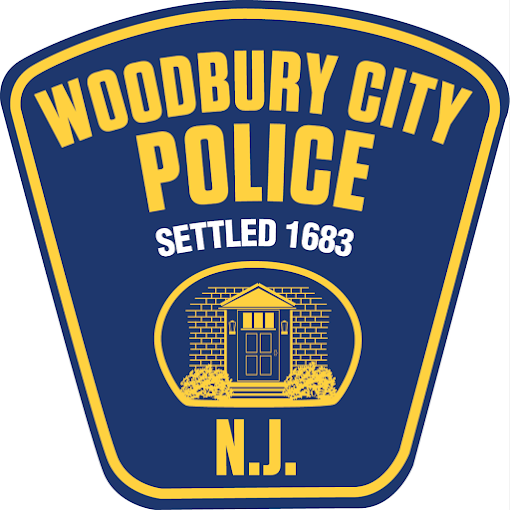 220 South Broad Street, Woodbury, NJ, 08096, USA