The Rowan University Police Department (RUPD) offers a comprehensive public safety program for the university community. We provide numerous services through the following sections: Police, Security, Parking, Dispatch Center, Crime Prevention and the Office of Emergency Management. We focus on preventive patrols, crime prevention programming, and the physical establishment of Crime Prevention through Environmental Design standards throughout our campuses.
The department is dually accredited through the Commission on Accreditation of Law Enforcement Agencies (CALEA) and the International Association of Campus Law Enforcement Administrators (IACLEA). Our certifications ensure complicance with the rigorous accreditation processes whereby law enforcement agencies must adhere to 475 standards, codes and state-of-the-art best safety practices in the country. Our department is the first University in New Jersey to receive the prestigious CALEA recognition, and one of 50 in the nation.
We often use the motto: "It is in your Interest!" because it reflects our effectiveness in maintaining a safe environment through the collective effort of everyone on campus. Participation in the programs we offer will enhance the health, safety and welfare of the Rowan Community.
View Open Jobs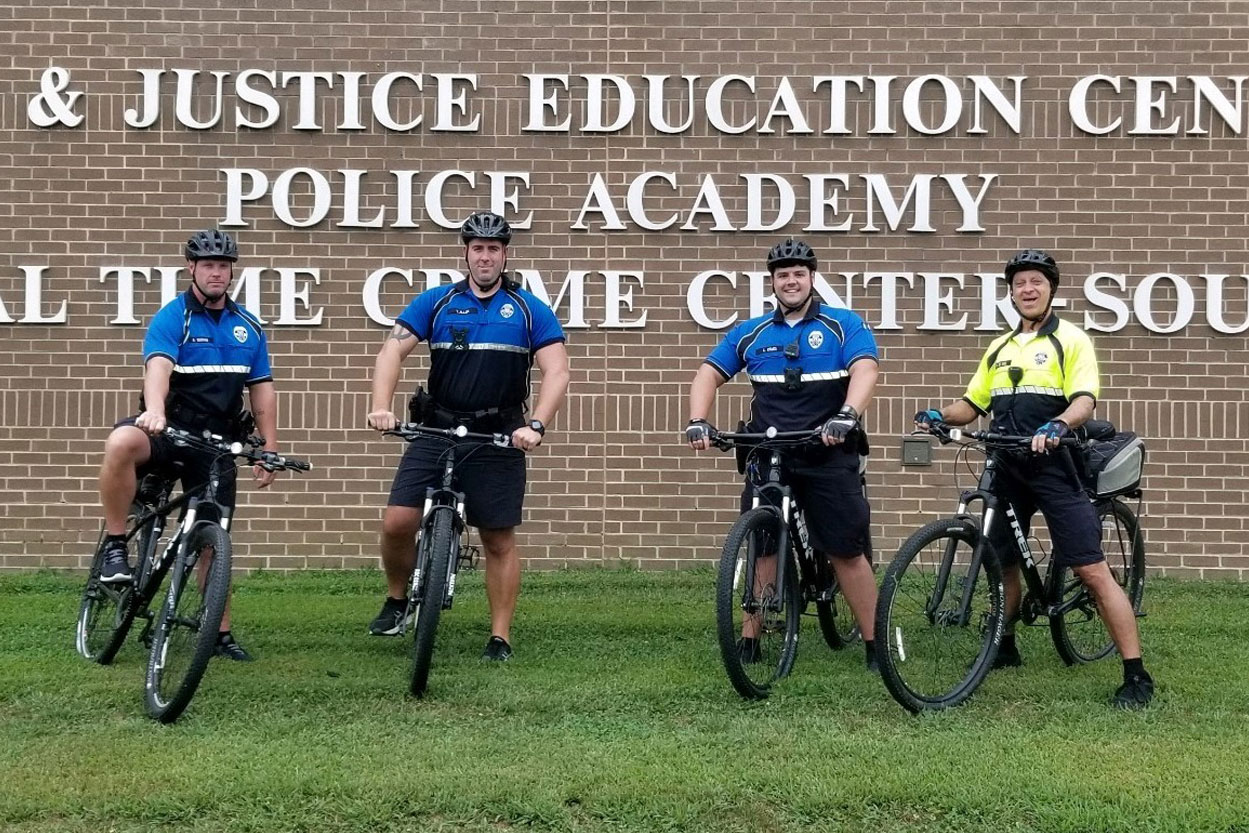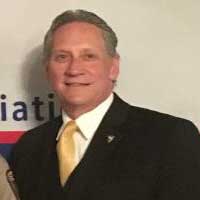 Director of Public Safety
Reed Layton
Address:
601 Whitney Avenue
Glassboro, NJ 08028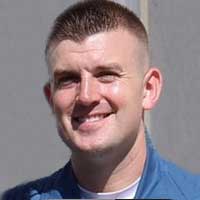 Recruitment Officer
Adam McCain, Lieutenant
Rowan University Police Department Photos